Apple Growing Short Course for the Homeowner
Are you interested in growing your own produce in a home orchard? Did you purchase trees from our Extension Fruit Plant Sale and now need advice on how to grow them? If so you will not want to miss this class.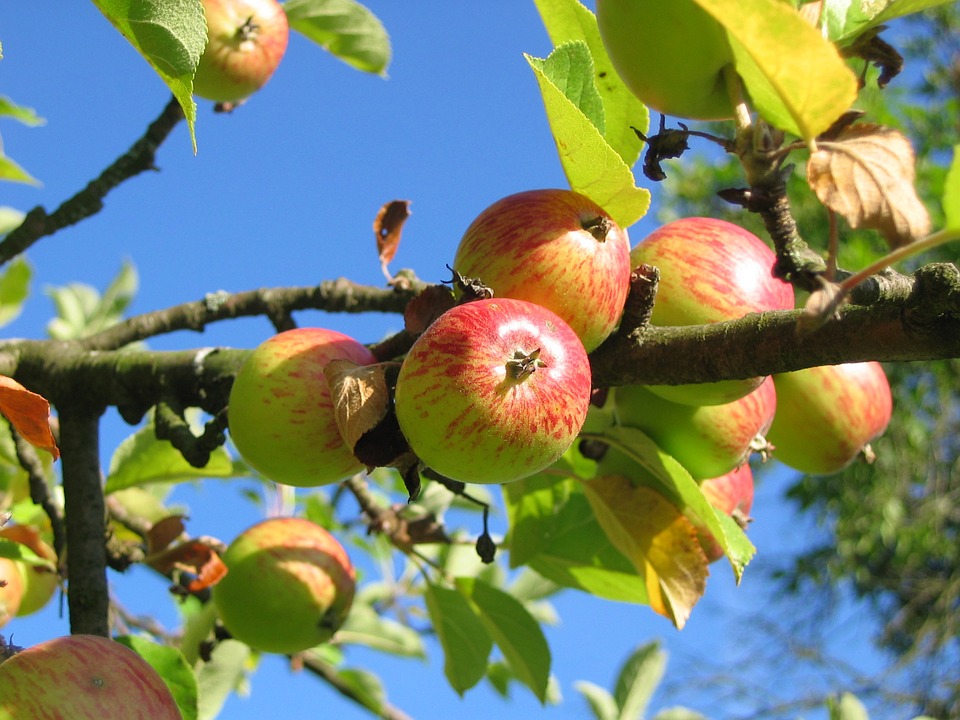 Come learn everything you need to know to be successful establishing a small orchard. We will cover site selection, rootstock and variety selection, soil fertility, planting, fertilizing, protection from wildlife, insects and disease. Pruning and training young trees will be demonstrated using containerized trees.
The class will be held on Tuesday, February 27th, 2018 from 5:30-7:30 p.m. in the Watauga Agricultural Conference Center at 252 Poplar Grove Rd, Boone. Signing up is not mandatory but is very helpful to us for planning purposes helping to assure we have enough materials available. Call our office at 828-264-3061 or email paige_patterson@ncsu.edu to let us know you're coming.